I've been a busy bee in the last few weeks, sorting out my work-space, making lists, lists, lists, lists that seem endless but little by little things are getting done! Very exciting times indeed, big project on the way ... very mysterious I know but all will be revealed in due time!
I've been experimenting with earrings, here are some of the results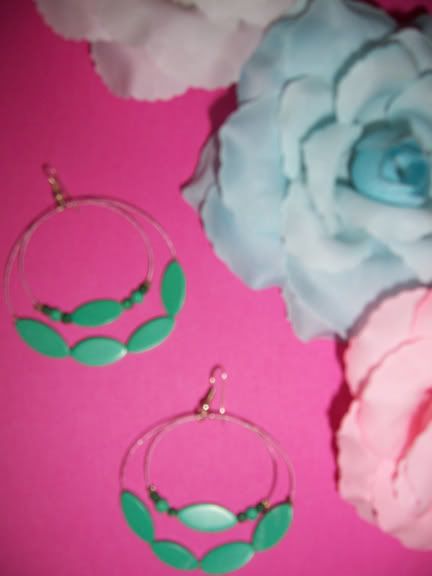 I'm still tweaking this design so any suggestions, ideas and comments will be greatly appreciated!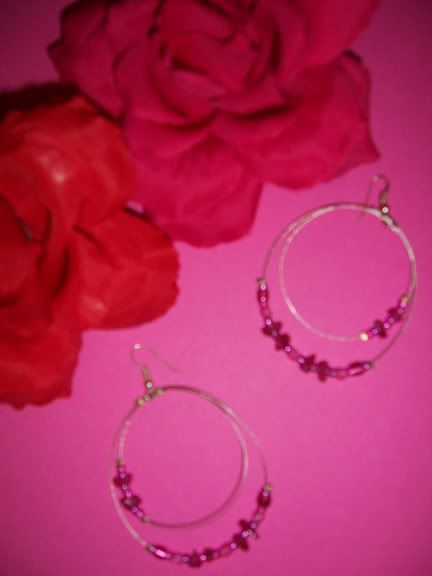 The Blue ones,in the next picture, are made with brand new beads, I know I should try and use only recycled ones but when I saw these I couldn't resists, they are so colourful!




I love this multicoloured necklace:





I'm waiting for a package from Italy crammed full of goodies! Sterling Silver findings, some old clothes of mine [everything comes back around doesn't it?], and hopefully some lovely foodie goodies ... mmmh ... can't wait!