Ruby as a puppy back in November

Sometimes I forget to take my "proper camera" when
on my daily walks with Ruby, when I do it accidentally on
purpose, because I can be bothered to carry it around, I
end up taking pictures with my mobile phone,
I decided to share those pictures with you,
expect to see a post titled Going Mobile every once in a while,
with the solemn promise that I shall refrain from
posting too many pictures of my dog doing doggy like things
in the Park.


Blue Flower in my yard, these flowers were so beautiful! With velvet petals
of the deepest blue, I was so pissed off when Ruby ate all the flowers!

Icy Leaf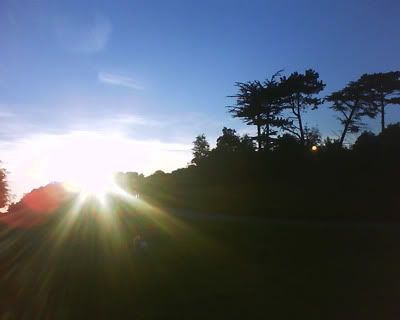 Phoenix Park
Chesterfield Avenue
Shadow Play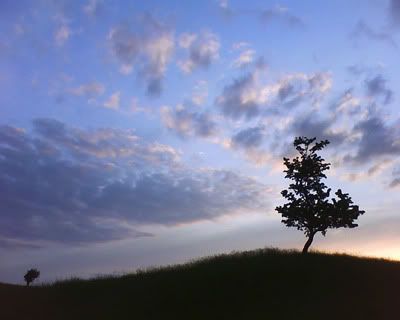 I'm in love with these hills,
how many times have I photograph
them now?
Ruby all grown up!